We are already half way through 2012 already! I can't believe it. I decided to do a blog on my favorites of 2012 so far. Then I'll do another updated one at the end of the year. I want you guys to answer too!
Favorites:
Song:
This is so hard to choose because I love music. I'd say my favorite song of 2012 so far is What Makes You Beautiful by One Direction. It is just a feel good song that every girl loves. It is my most played song on iTunes at 174 plays.
Movie:
I go to the movies quite often. There have been many good films out so far. My favorite is The Avengers. I saw it opening day and loved it! I love Captain America the most. I wrote a full review on this blog if you want more details.
Trend:
My favorite trend right now is the neon trend. I love bright colors so I was glad this trend become popular. If you don't want to wear too much neon, wear a neon bangle set. It will add a pop of color to any outfit.
TV Show:
2012 has brought a lot of good TV. Revenge would be my favorite choice. My grandma got me hooked on it. It is very suspenseful and I like the storyline a lot. I can't wait the season 2!
Album:
I already said my favorite on this blog but I'll tell you again. It is Believe by Justin Bieber. I love everything about this album. Plus I just love the Biebs.
Book:
I love to read. The book I'm currently reading is my favorite so far. It is called Killing Lincoln by Bill O'Reilly. I love learning about history so this book is perfect for that.
Accessory:
Sunglasses have always been my favorite accessory. I buy a new pair every summer. My favorite so far are from the Dream Out Loud collection by Selena Gomez.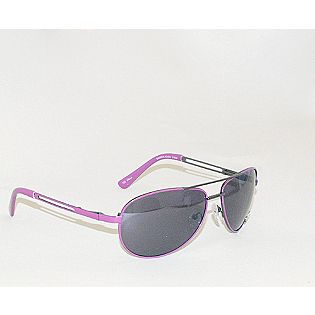 Reality Show:
I'm addicted to Reality TV. My favorite would have to be Keeping Up With The Kardashians. It is so addicting and I can't stop watching!
Clothing Item:
I have been loving colored denim. At the start of summer, I saw these shorts at Forever 21 and had to have them. They are just so fun and colorful.
Nail Polish:
I haven't bought any new nail polish in 2012 yet. I have been wearing a certain color more than my others though. It is called Summer Peach by Sinful Colors. It is a bright neon orange and I love it!
xo,
Jerica