I am finally back!!! I took time away from blogging for the holidays. I hope you all had a wonderful holiday. I sure did! It was SUPER busy but that is what makes it so fun. Every year I watch What I Got For Christmas videos on YouTube. I just find it so interesting and fun. Last year I did a post sharing what I got and you guys seemed to like it. So here is this years What I Got For Christmas post! What was your favorite gift?
First up my little sister got me this snowglobe. I actually collect them so I was very happy. It is super beautiful and glittery which fits my personality perfectly! I love that it says the year as well.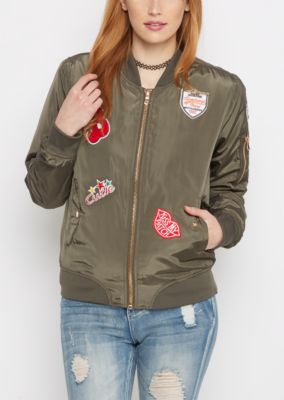 She also bought me this olive bomber patch jacket. I love this!!!! It is really comfortable and the inside is bright orange. It is the perfect addition to my wardrobe and jacket collection.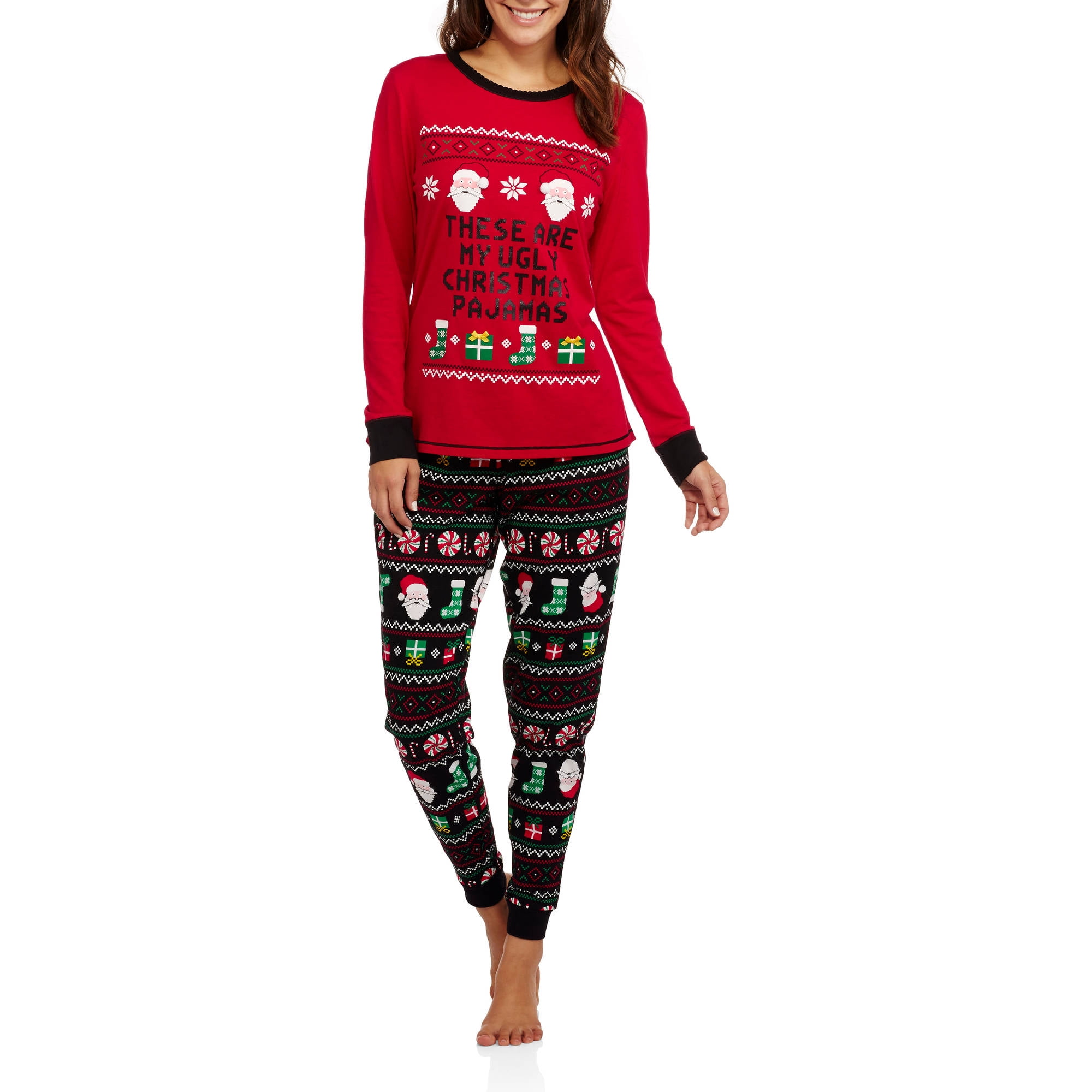 From my mom I got these pajamas. I wore these all day on Christmas and I just love them. The pants are like leggings which is what I basically live in. I will honestly wear these all year!
She also bought me a bunch of these solar powered dancing toys. I am obsessed with these! I probably own 20 and will definitely buy more.
My friend bought me hot pink sequin uggs!!! I was SO shocked! I've never owned a real pair so I'm very happy and grateful.
Last but not least, my older sister got me some sheet masks and an Ulta gift card. I've been dying to try some sheet masks. Also I pretty much spend all my money at Ulta so it is perfect for me!