Can you believe we are already half way through 2013? I'm super excited for July though so stay tuned. There are VERY exciting things happening. I discovered so many new things this month. I wanna know what you guys have been loving this month. Tell me your favorites in the comments or tweet me at @jerica_89.
Music:
My first song is I Want Crazy by Hunter Hayes. I've been obsessed with him for awhile. Who isn't though? He is so adorable. I've been playing this song non-stop. I just love all of his music. This song just makes you feel so happy and wish you had a guy like him.
My next song is What About Love by Austin Mahone. He is one of my newest loves. He reminds me so much of Bieber but totally different at the same time. This song is very catchy. I listen to it at least once a day. It is the perfect song for summer.
My last song is We Can't Stop by Miley Cyrus. I'm not a Miley fan but for some reason I was drawn to this song. Of course it is very different from her other music but she is getting older. It's a fun party song. I think the video is super weird but I love the song.
TV Show:
Normally summer means no good TV but I've been loving the show The Fosters. It is an abc family show which means I knew I'd love it since I watch pretty much every show they make. I actually saw the preview when I went to the movies with my mom and younger sister. Now we all watch it every week. It is a show about what family actually means and stands for. I cry at every episode so prepare yourself.
Movie: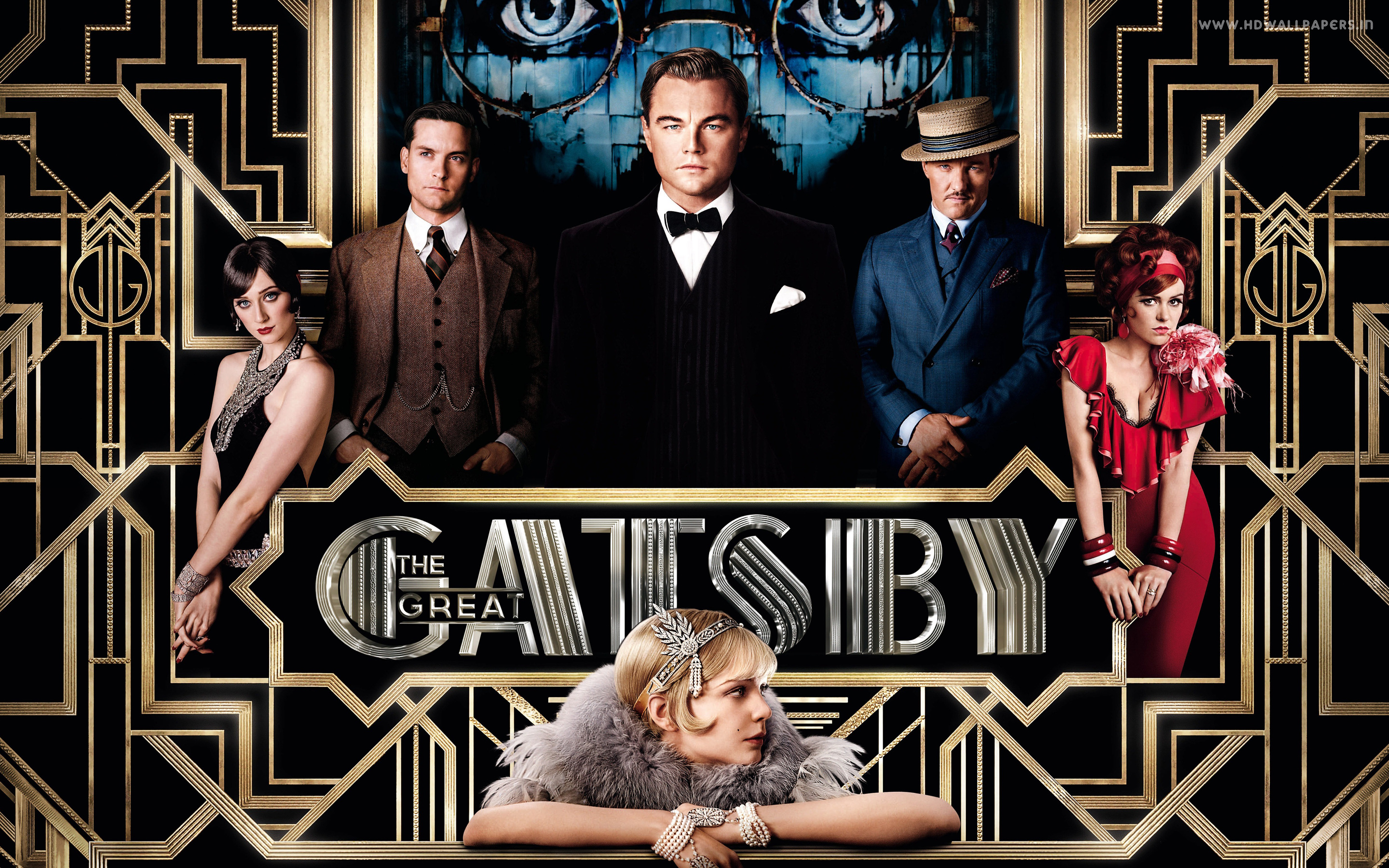 If you follow this blog you won't be surprised by my favorite movie. It is The Great Gatsby. I did a full review which you can read
here
. I honestly can't wait for the DVD.
Food:
You guys I have a very unhealthy addiction. Kit Kats have always been my favorite candy. This month I discovered these Kit Kat minis. I can't stop eating them! I bought the biggest bag I could find. I'm actually eating them as I type this. Trust me you'll become addicted too!
Random: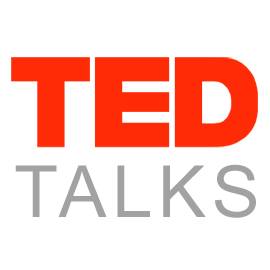 I am constantly looking for new things to learn about. My friend told me about a website called TED Talks. Basically they are 10-20 minute talks about all kinds of subjects. They do a new talk every weekday. You can even have it emailed to you daily so you'll never miss one. No matter what your interests are you will find something for you.
YouTube:
You guys know I love One Direction so it's probably no surprise I chose the 1D Skype Scavenger Hunt as my favorite YouTube video. Earlier this month Jimmy Kimmel had the boys on his show doing the scavenger hunt. It was so funny! It made me love them even more. It was not a fair win though. Niall and Louis deserved to win.
Game:
I love playing The Sims 3. This month a new expansion pack was released called Island Paradise. It may be my favorite one yet. It has so many new features that all Sims fans will love. I've been playing every day for hours at a time. It is so much fun.
Nail Polish: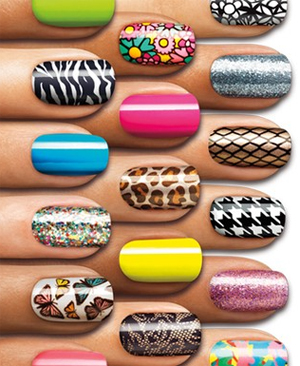 I know this isn't technically a nail polish but it does involve nails. I've been loving the Sally Hanson Nail Effects. They are super easy to put on plus there a SO many patterns. You can match them with your outfit or just choose a design you like. They aren't expensive either.
Trend:
I went shopping a few weeks with my younger sister. I saw that overalls were back in style! I'm so glad about this. You can style them in so many ways. Plus I feel like I'm back in the 90's. I had many pairs back then. I hope they are back for awhile now.
Quote:
I love being a positive person. I feel like it inspires others who aren't happy to become happy. This quote fits me perfectly. No matter what you do you should be proud of yourself. Even if it isn't perfect at least you made an effort.
Moment:
I was so busy this month! My favorite moment was watching my younger sister play softball. I didn't get to last year so I made sure I did this time. It was proud moment. I can't believe she graduates high school next year!
Upcoming:
July is going to be huge! First is 4th of July which is one of my favorite holidays. Then I'm going to see Justin Bieber in concert! After that is my 24th birthday which I can't believe. Then I'm heading on a road trip to see ONE DIRECTION!!!!!!!! So be on the look out!
xo,
Jerica