Hey everybody! I'm SO glad that summer is coming very soon. I've been into painting my nails lately so I went shopping for the perfect colors. I found six colors that I will be wearing all summer long. What is your go to nail polish?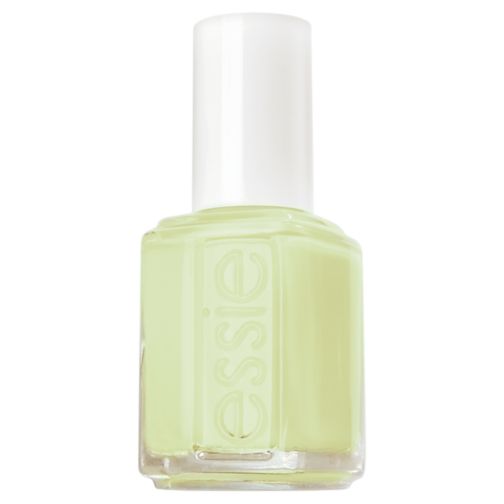 This is Chillato by Essie. It's a pistachio green color. I fell in love with this color last year and then I forgot to buy it. I'm glad I finally have it.
This is Peach Side Babe by Essie. I also fell in love with this color last year. It's the perfect coral peachy color. This will look excellent with a tan!
This is Skylark by Sinful Colors. I'm OBSESSED with this color!!!! This is a peach color. I picked it out the second I saw it.
This is Mint 2 B Cool by Sinful Colors. This is a light blue/aqua color. I never really go for colors like this so I went out of my comfort zone. I think it will look great.
This is Let's Talk by Sinful Colors. I love shiny colors so I obviously needed this. It's a dark purple color, I will probably put glitter with this.
This is Innocent by Sinful Colors. It's a neon green color. I love neon especially during summer. It makes you look more tan.
xo,
Jerica