I am a TV addict! I watch at least 3 shows a night which is probably not healthy at all. One reason that I love this time of year is all the new shows. I rarely saw any previews for this year but I still found some really good ones. I thought I would share what I've been watching this fall. Some are new but some are shows I've been watching for awhile. What shows are you watching? Let me know!
Returning Shows: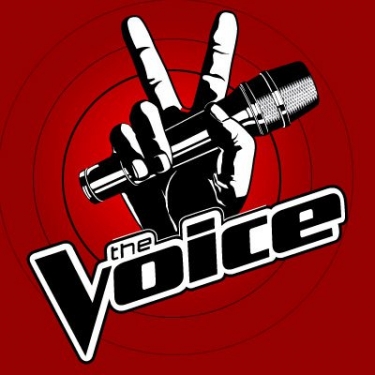 I'm obviously watching The Voice. I've been watching since Season 1 and it just never gets old. It's too early to choose a favorite but I'm liking Team Adam best. Team Pharrell is pretty good too.
If you are new to my blog then you may not know that I recap Dancing With The Stars. I'm obsessed with this show and have been since Season 2. My favorites are Nick Carter (obviously) and Bindi Irwin.
I love this show! Scorpion started last year and I was instantly hooked. It's about a group of geniuses that work for the government to solve massive problems. I really like the character dynamic.
I'm so glad that CSI: Cyber is back! They did a half season last year and it just started back. It's basically just like CSI but they are cyber crimes. It's very interesting if you like computers and technology. I never realized all the crimes hackers can do.
At first I wasn't sure I would keep watching Nashville. This season just started and I'm hooked already! It's all about the country music scene in Nashville. Lots of drama occurs which I love! The music is really good too.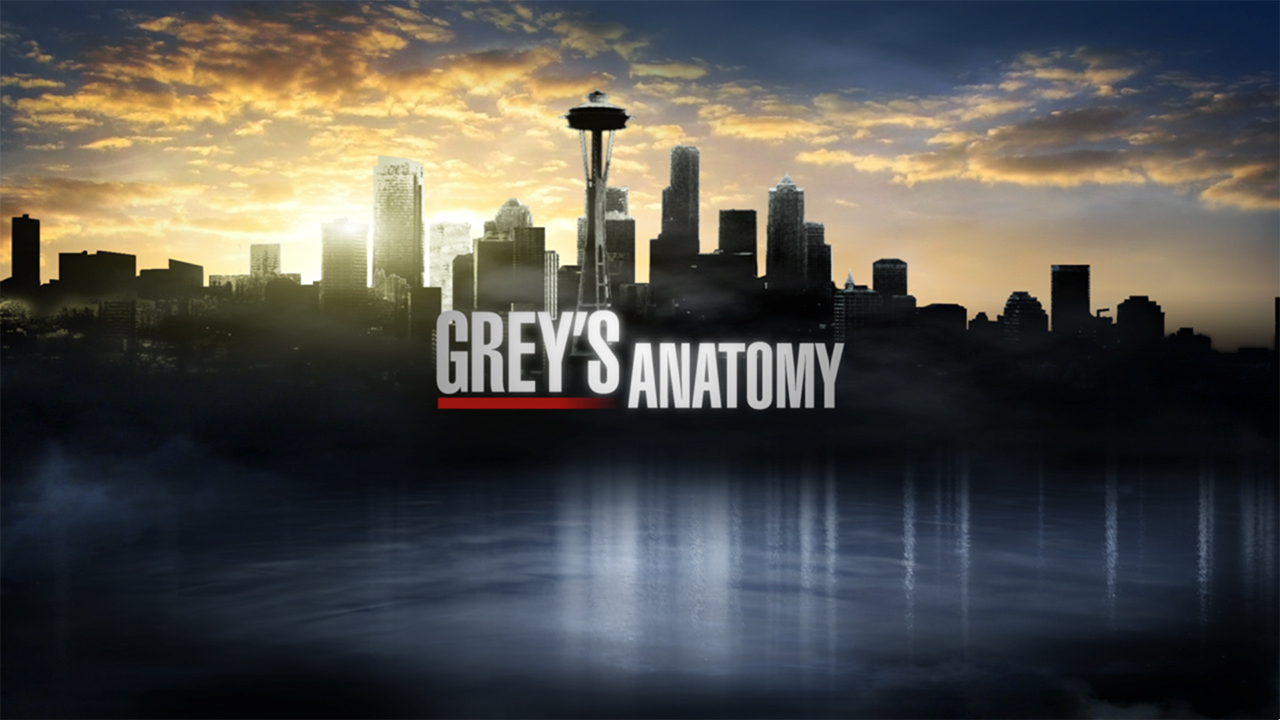 Last season was hard for Grey's Anatomy fans. I thought I would hate this season but so far I really like it. I've been watching since high school so it's hard to quit. If you like medical dramas you will be a fan, Catch up on Netflix first or you'll be very confused.
I'm in love with How To Get Away With Murder! I talked about this show in my
Fall Favorites Tag
so go check that out.
I have a love/hate relationship with Scandal. I was obsessed in the beginning but now I feel like it isn't as exciting. I'm giving it one more season to convince me. So far I'm still bored but we'll see.
I started watching NCIS: New Orleans last year with my mom and grandma. It's the same as NCIS but set in New Orleans instead. I really like the characters and the stories. This season is a lot better and intense.
I love The Mysteries of Laura! This is one of my favorites because it has a good story and it's also really funny. Laura is a cop and mom of twin boys. The way she solves crimes is so different and that makes the show stand out.
Blue Bloods is by far my favorite cop show. The entire family is either a lawyer or cop. It's more than your typical cop show. It also deals with family issues. I can get intense but I love the characters. Also, I love Donnie Wahlberg.
New Shows:
I think Grandfathered is such a cute show! It's about a guy who finds out he is a father AND a grandfather all in one day. John Stamos does a great job! The stories are just adorable as well.
I was very intrigued by Limitless. It's based off of the Bradley Cooper film so check that out first. Basically when they give Brian a pill his brain works at 100%. Now he uses that to solve crimes with the FBI. I really like how it's going so far.
Blood & Oil is the new Revenge. This show is about the oil business and how dirty it really is. I love all of the backstabbing that goes on. Lots of crazy stuff has happened already and I can't get enough! I wonder who will win?
I saved the best for last! Quantico is my OBSESSION! Somebody in the the FBI is framing an FBI recruit as a terrorist. Now you are trying to figure out who is the actual terrorist. Every episode just keeps you guessing and I just want more!
xo,
Jerica